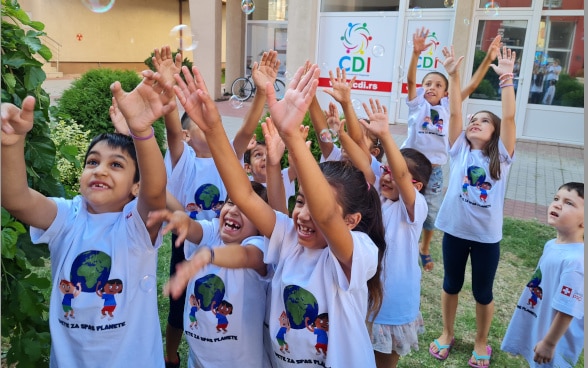 What is the goal?
Citizens and civil society actively participate in inclusive democratic processes and institutions are accountable and effective.
What shall be achieved?
Responsive and accountable institutions: Transparent and accountable local and national institutions meaningfully involve citizens in decision and policy-making and increase awareness and capacities regarding environmental protection and climate change.
Enhanced local services for all: Local authorities and CSOs provide effective and sustainable services, leaving no one behind.
Civil society and oversight actors perform their democratic role: Informed citizens and strengthened civil society participate in decision-making and oversee government's work.
Resources: CHF 29 million