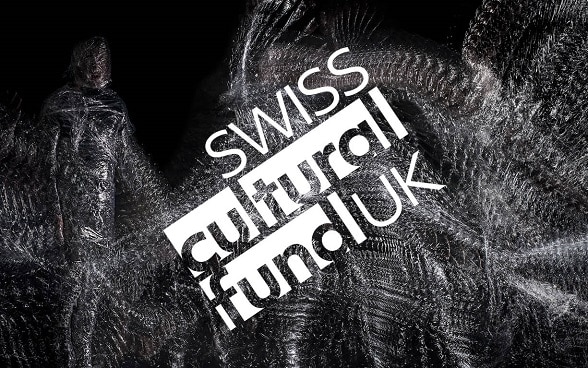 The Swiss Cultural Fund UK supports Swiss cultural interventions across many artistic fields to British audiences and contributes to an intercultural dialogue between Switzerland and the United Kingdom.
The Fund champions most artistic genres, from music to design, the visual arts to performance and architecture to literature, enabling both emerging and established artists to present themselves to the public through a wide range of cultural institutions and venues in the United Kingdom.
The Swiss Cultural Fund UK is a British charity (2474866) and company limited by guarantee. The Embassy of Switzerland is closely associated with the Fund and is responsible for its administration.