Youth Employment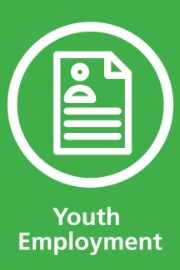 Goals
More young women and men have decent job opportunities.
The vocational education system teaches the skills required by employers.
Public Employment Offices help unemployed people find a decent job.
Expected result in 2020
40 vocational schools work with companies and provide on-the-job trainings.
4000 young people have found a decent, future oriented job.
8000 young people have gone through practical training in companies.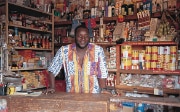 Unemployment and underemployment remain the most serious development problems facing partner countries of the SDC. Only if people have access to productive, reasonably paid employment that enables them to earn an income, can global poverty be sustainably reduced and the Millennium Development Goals (MDG) be achieved.