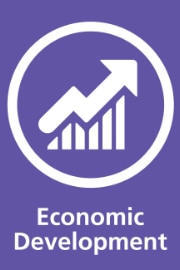 Goals:
A better business and investment climate all over BiH attracts more high-value companies.
Young entrepreneurs have more and better opportunities to start a business.
Trustworthy microfinance institutions help people to get their ideas off the ground.
Expected result in 2020:
84 start-up companies are established and use high quality services of 5 business incubators.
3 additional microfinance institutions are SMART certified.