Consulate General of Switzerland in Montreal
Notice of closure during the Holidays
This Consulate General will be closed to the public:
For Christmas as of 11:30 a.m. on December 24th to December 29 inclusively.
For New Year's as of 11:30 a.m. on 31 December to  January 2nd 2020. Normal business hours will resume on Friday January 3rd  2020.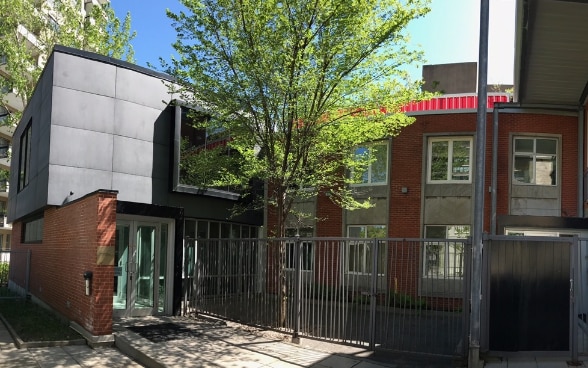 Visa application and online appointment system
Important: The Swiss Representations do not ask for an appointment fee and do not give preference to clients who employ the services of a private company to make the appointment on their behalf.