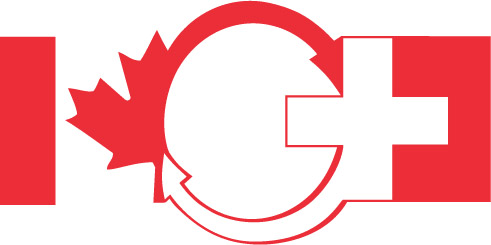 On February 6th, 2007 Canada and Switzerland signed a "Memorandum of Understanding (MoU)", aimed at facilitating the mobility of young skilled workers and students between Switzerland and Canada.

The purpose of this agreement is to encourage the mobility of young Swiss and Canadians workers and students, offering them the opportunity to gain work experience abroad.

Under the terms of this agreement, young Canadians who have completed their postsecondary studies or vocational education can obtain a residency and work permit in Switzerland to improve their language and professional skills. This protocol also allows young students, in the course of their studies, to complete an occupational training as part of their curriculum.