Embassy of Switzerland in the United Kingdom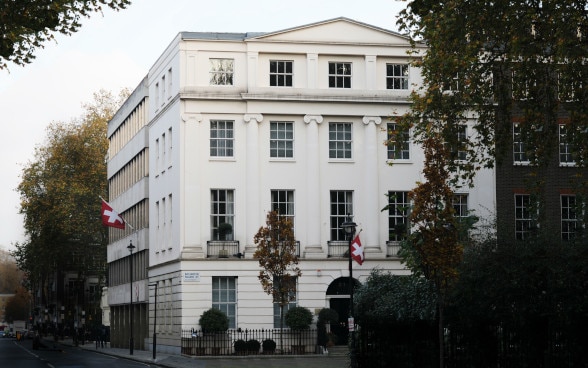 As the official representation of Switzerland, the embassy covers all matters concerning diplomatic relations between the two countries. It represents Swiss interests in the areas of political, economic and financial affairs, legal arrangements, science, education and culture.
The UK has voted to leave the European Union
The UK electorate has voted to leave the European Union in the referendum of 23 June. The following link aims to answer any questions that you may have. If you are a Swiss citizen living in the UK and have specific questions for the Embassy on the matter you can call us on 0207 616 6000.
Services and visa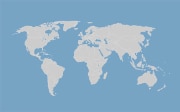 All consular services and visa support for people resident in United Kingdom and Ireland are provided by the Regional Consular Centre London. Information can be found on the websites concerned: