Embassy of Switzerland in New Zealand
As the official representation of Switzerland, the Embassy covers all matters concerning diplomatic relations between the two countries. It represents Swiss interests in the areas of political, economic and financial affairs, legal arrangements, science, education and culture.
The Embassy in Wellington is also responsible for diplomatic and consular relations with the Republic of Fiji, the Cook Islands, Samoa, the Kingdom of Tonga and Tuvalu as well as for consular relations with Niue and American Samoa.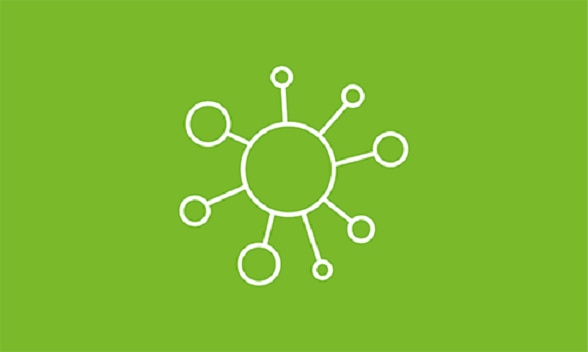 Please visit this page as the Embassy is not in a position to reply to e-mails or phone calls regarding visa matters.
Offers for young people
The Organisation of the Swiss Abroad gives the opportunity to young Swiss living abroad to get to know their home country.
The Foundation for Young Swiss Abroad also has similar offers.
Warning against Ticket Resellers
The Embassy advices to be careful when purchasing online. There are Swiss based operators through which event tickets are being resold, not all of them are serious. However, it is up to the commercial courts to decide whether these business practices are unfair.
If you have any doubt about an online seller, please do an online research.
Press statement by SECO of 3.10.2017
The State Secretariat for Economic Affairs SECO publishes has published a guide regarding online dealing with goods (in German, French, Italian only).