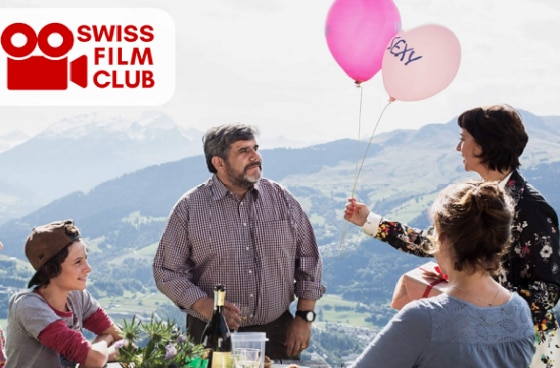 The Swiss Representations in Canada present the Swiss Film Club! We will meet regularly to watch and discuss the best contemporary Swiss pictures. Our very first flick, AMUR SENZA FIN by Christoph Schaub, celebrates the linguistic diversity of Switzerland and sheds a light on the 4th national Swiss language: Romansh.
[2018, comedy, 91 min, Swiss-German & Romansh with English or French subtitles]
Register here to receive your free access.