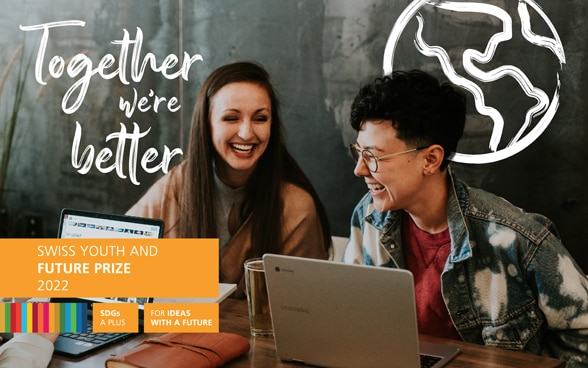 Are you under 35? Are you actively involved in a country of the Global South? If so, the following information may interest you.
The SDC and SECO are looking for projects, initiatives and ideas from young Swiss people that can help advance sustainable development and fight poverty in a partner country of Switzerland's international cooperation. Every one of these initiatives takes us a step closer to achieving the 2030 Agenda's Sustainable Development Goals.
So tell us about your project – even if your idea is still in its early stages!
The deadline for submissions is 30 November 2021.
Further information: www.togetherwerebetter.ch