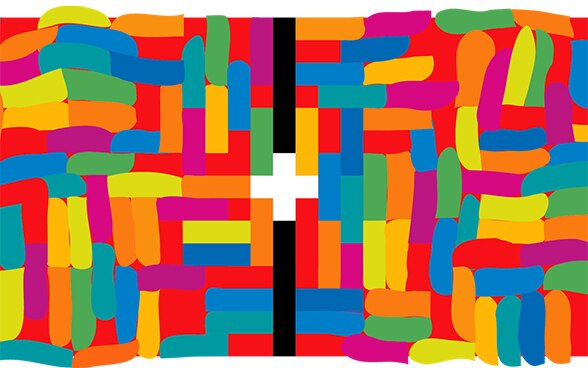 The 2015 annual conference of the FDFA Human Security Division will be on the theme of "Switzerland and mediation: Focusing on peace".
War and conflict are ubiquitous. Hopelessness, despair, hardship and pain are everyday facts of life for the victims. Mediation is an important instrument of Swiss peace policy.
The Human Security Division has placed peace mediation at the centre of its annual conference this year. Specialists will provide insights into their work.
Federal Councillor Didier Burkhalter will open the Human Security Division Annual Conference on 12 November 2015 at the Kursaal in Bern.
The online registration is no more available.