Common principles for regular migration
The Federal Council has adopted its dispatch on the United Nations Global Compact for Migration, laying the foundations for Parliament to focus more closely on the UN member states' framework for action on international cooperation in the area of migration. The Federal Council concludes that the objectives defined in 2018 are consistent with Switzerland's migration policy priorities.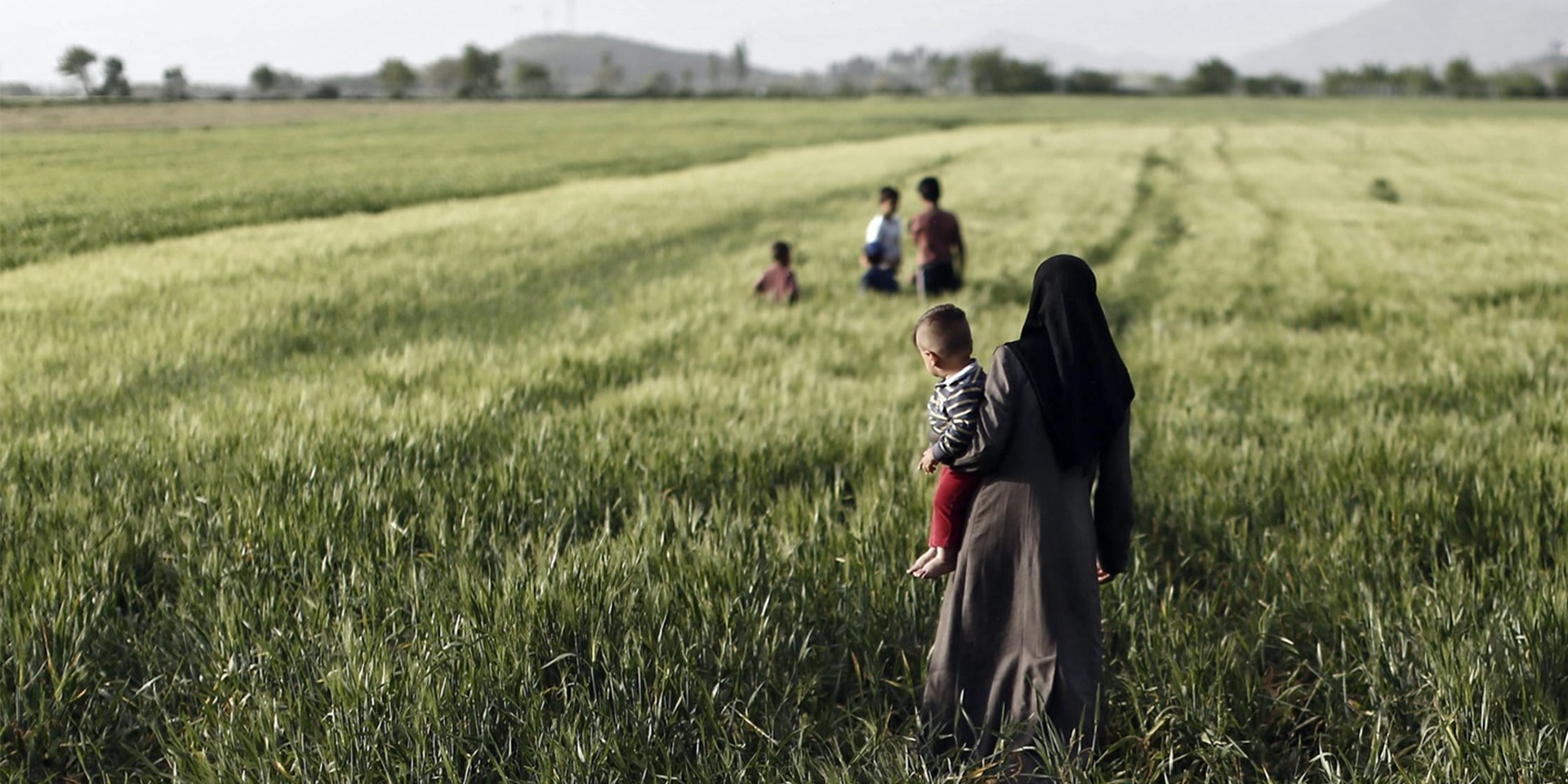 The UN Global Compact for Migration covers all types of migration. It does not, however, cover refugees, who are protected by the Geneva Refugee Convention. © Keystone
Approximately 250 million migrants live in third countries. No state alone can address the challenges associated with international migration – international cooperation and common principles are required. With this in mind, the UN General Assembly adopted the Global Compact for Safe, Orderly and Regular Migration in December 2018. The aim was to develop a practical framework for action in order to foster safe and orderly migration while at the same time reducing irregular migration.
In line with Switzerland's policy on migration
The Global Compact comprises 23 objectives as well as various actions with which to achieve them. The particular objectives set also correspond with Switzerland's migration policy priorities, such as ensuring secure borders, reducing irregular migration and displacement, and combating human trafficking. Moreover, they reflect many aspects of Switzerland's humanitarian tradition, including providing assistance and protection on the ground, repatriating people and reintegrating them in their country of origin, and defending human rights.
Recent years have shown that many states are inadequately equipped to face the challenges posed by global migration. A lack of structures leads to increased irregular migration, uncertainty among the general public and serious violations of human rights. Switzerland's migration policy also suffers from the absence of a robust migration system, particularly in the area of repatriation. It is therefore in Switzerland's interests to assist and work with other countries on strengthening their migration policies, thus giving Switzerland greater sovereign control over migration, both as a country of destination for migrants and in terms of managing migration for the benefit of Swiss citizens abroad.
No political or financial obligations
European countries that have already assented to the Global Compact have found the framework for action to be an effective instrument for strengthening bilateral and multilateral cooperation on migration issues. Moreover, the Federal Council's analysis showed that the Global Compact is consistent with applicable Swiss law and practice.
Assenting to the Global Compact would not entail any new political or financial commitments. The Global Compact does, in various places, provide for technical and financial support of partner states; however, Switzerland reserves the right to freely determine the scope, format, focus and partner in accordance with its priorities and, in assenting, does not automatically commit itself to any new obligations.
UN Global Compact for Migration the subject of parliamentary deliberation
The Global Compact is a soft-law instrument and, as such, is not legally binding, thus upholding countries' national sovereignty with regards to their migration policies. It serves as a set of guidelines for conduct and expresses the willingness of the international community to find a common approach to managing migration across borders. Each country retains its sovereign right to determine its own migration policy. The Global Compact explicitly reaffirms national sovereignty. Countries continue to make their own decisions on their immigration levels.
Switzerland relies on sound partnerships and sustainable international cooperation in order to achieve its foreign policy goals. The Global Compact is a common instrument that provides a good foundation for this cooperation. In its dispatch of 3 February 2021, the Federal Council reiterates its view, expressed in October 2018, that Parliament's assent to the Global Compact is in Switzerland's interests. This now gives Parliament a basis enabling it to look more closely at the framework for action. Once Parliament has completed its deliberations, the Federal Council will make a final decision on giving Switzerland's assent to the Global Compact in line with the rules laid down in the Federal Constitution.