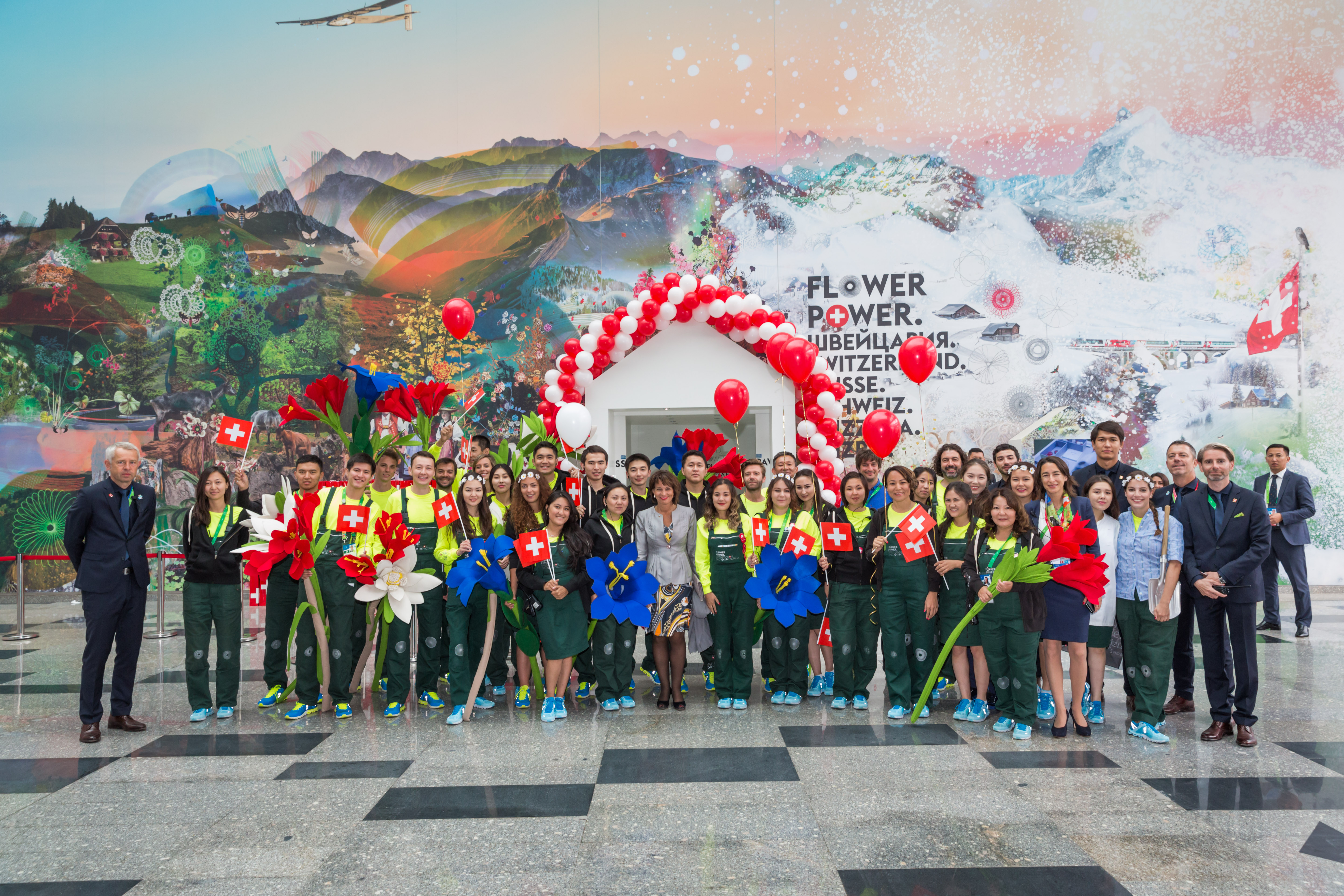 Presence Switzerland is competent for the image of Switzerland abroad, and implements the strategy of the Federal Council on Switzerland's communication abroad.
On the basis of the Federal Act on the Promotion of Switzerland's image abroad, Presence Switzerland supports the protection of Switzerland's interests by using various public relations tools. Its tasks include transmitting general knowledge about Switzerland, the forging of understanding for Switzerland, as well as a portrayal of Switzerland's diversity and attractiveness.
The strategic thrusts of Switzerland's communication abroad are regularly reviewed and set down by the Federal Council anew for four-year periods. On 18 December 2020, the Federal Council adopted the Strategy 2021-2024. Over the next few years, communication abroad will be guided by five thematic priorities, building on the main pillars of Switzerland's Foreign Policy Strategy 2020–23: innovation, the economy, Swiss-European relations, the Swiss financial centre and sustainability.
Presence Switzerland implements its task of communication abroad in cooperation with the Swiss representations abroad, in coordination with the specialized departments, and with the involvement of private actors both at home and abroad. The activities it conducts are financed by a yearly budgetary estimate by the FDFA as well as by separate contributions of the Confederation for its presence at world exhibitions and Olympic Games.

Presence Switzerland was created in 2001 as a decentralized administrative unit within the FDFA in connection with the then-raging theme of dormant assets. In 2009, it was integrated into the FDFA General Secretariat. In June 2012, Presence Switzerland and the Cultural Foreign Policy Centre (CFPC) were merged in the General Secretariat under the direction of Presence Switzerland.